Running injuries are extremely common and it is important for any healthcare professional including Osteopaths to keep up-to-date with the evidence-based injury prevention courses available including cross-discipline tools regarding ways in which we try to prevent the different overloading-injuries that are sustained during running.
There are a large number of different toolkits which we now can find on our smartphones such as the one developed by the NHS " Couch potato to 5K "
Conference on Treatment & Prevention of Running Injuries – Edinburgh Murrayfield.
As part of her continuing commitment to Osteopathic practice, on the 17th April 2016 Helen attended the recent conference on running injuries held at Edinburgh Murrayfield.
The Conference featured lectures from Benoy Matthew and Glen Robbins.
Attended by osteopathic and physiotherapists from Scotland and the North of England, the Conference was both enjoyable and highly informative highlighting the latest advances in the treatment and prevention of running injuries.
Topics covered included latest research on the importance and timing of warm-up exercises in minimising running injuries, running techniques and styles, the damage caused by impact and landing during the run and the use of plyometrics and aqua plyometrics as a means of training correct running strides.
The practical considerations when dealing with running injuries and injured runners were discussed by Glenn Robbins and topics covered the following:
The ideal warm-up for runners – before a run or after a strength session?
How to reduce injury risks in your patients during strength training and conditioning work?
How does one manage running volume and when should a running injury prevent training in patients.
One interesting fact is that strange it may seem there is no clear evidence that stretching prevents injuries, in fact the latest research (2014) shows it can even decrease performance and increase energy cost of running.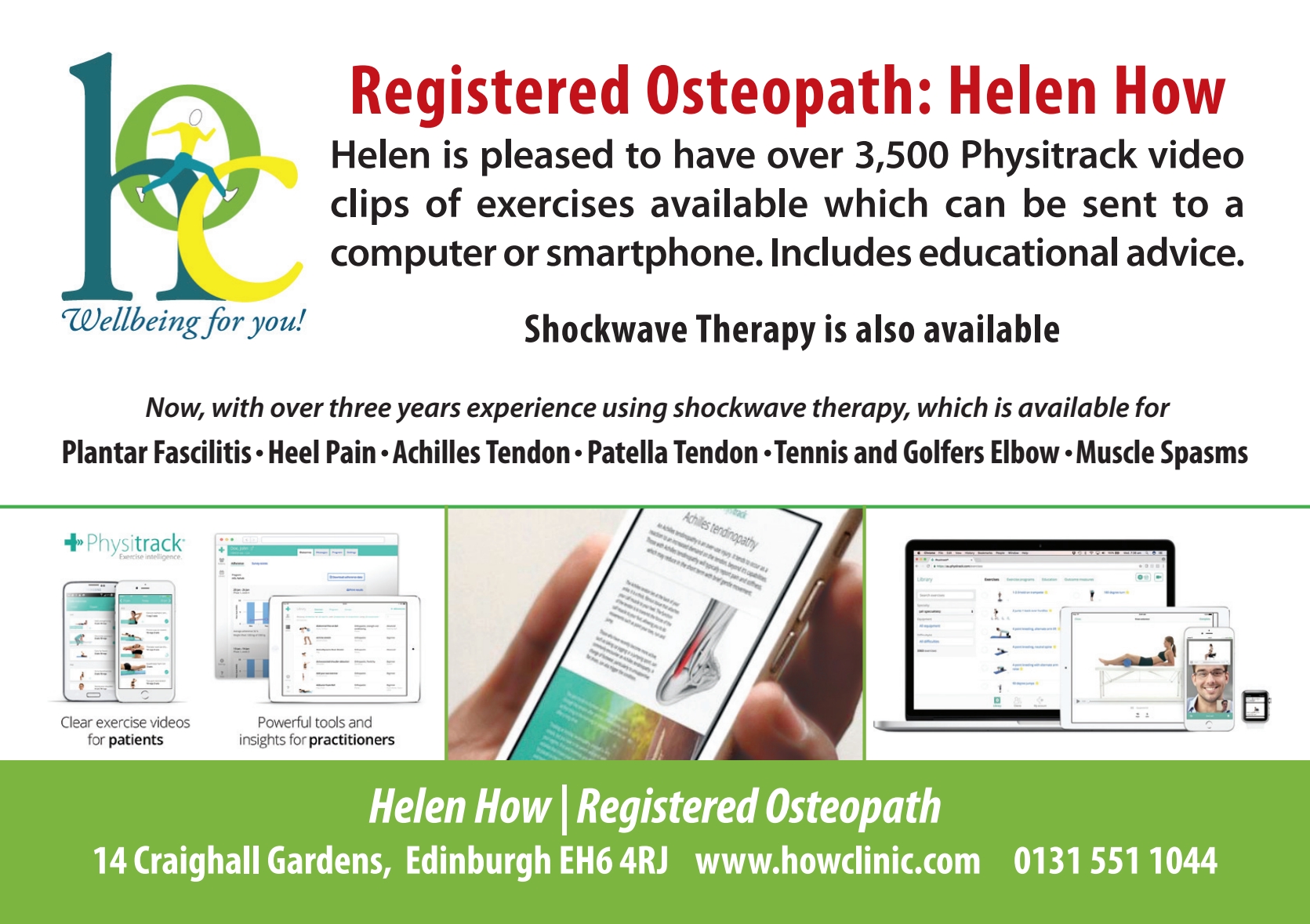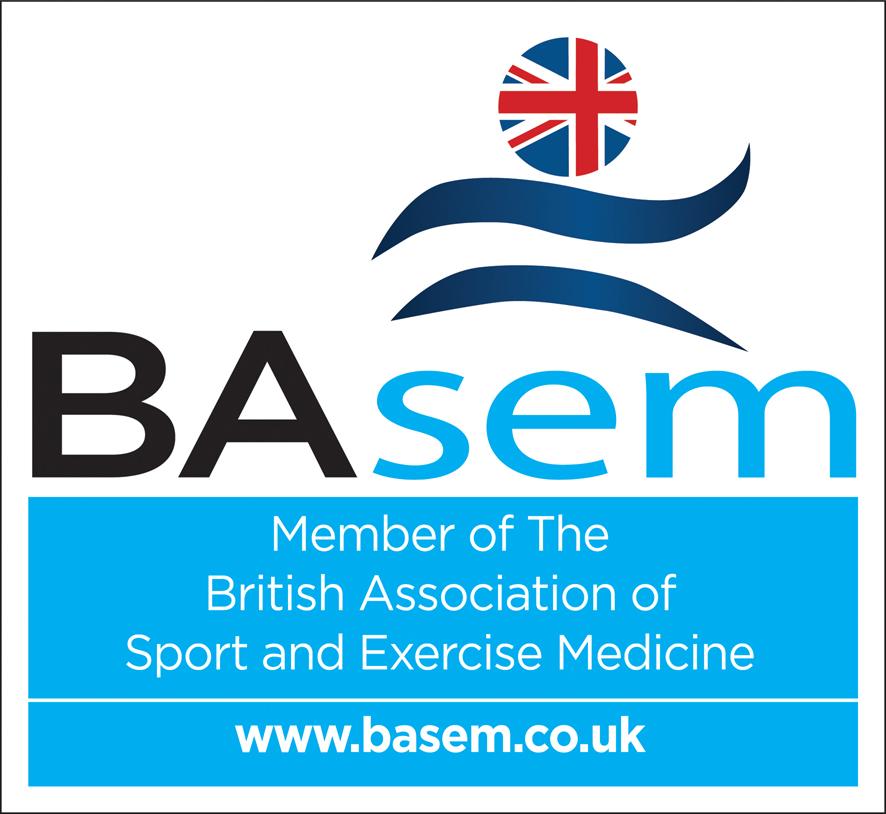 Please find all further information by Tom Goom on his website HERE