Ankle Sprain and Exercises
Assessment of your Ankle pain
The Assessment of your Foot and Ankle Pain  is interesting 
It requires Postural Standing Walking and Sitting considerations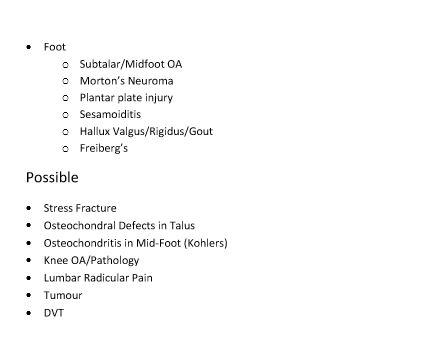 It is important to make certain you have no yellow or red flags associated with your ankle pain. The NHS website offers you all the advice, which you can follow.
Once the red flags and yellow flags have been triaged one then goes on to self-care management and rehabilitation.
This is where the modern mini video clips provided by Physitrack is proving to be excellent as there is an excellent narrative on how to do the exercise as well of the video clip as well as the ability for you to say how much pain that particular exercise gives you.
It may be that at this moment there is a very small tear or microfracture and in fact that stage one should not be encouraging any weight bearing exercise but more mobilising and circulating foot to keep the oedema and prevent any blood clots or thrombosis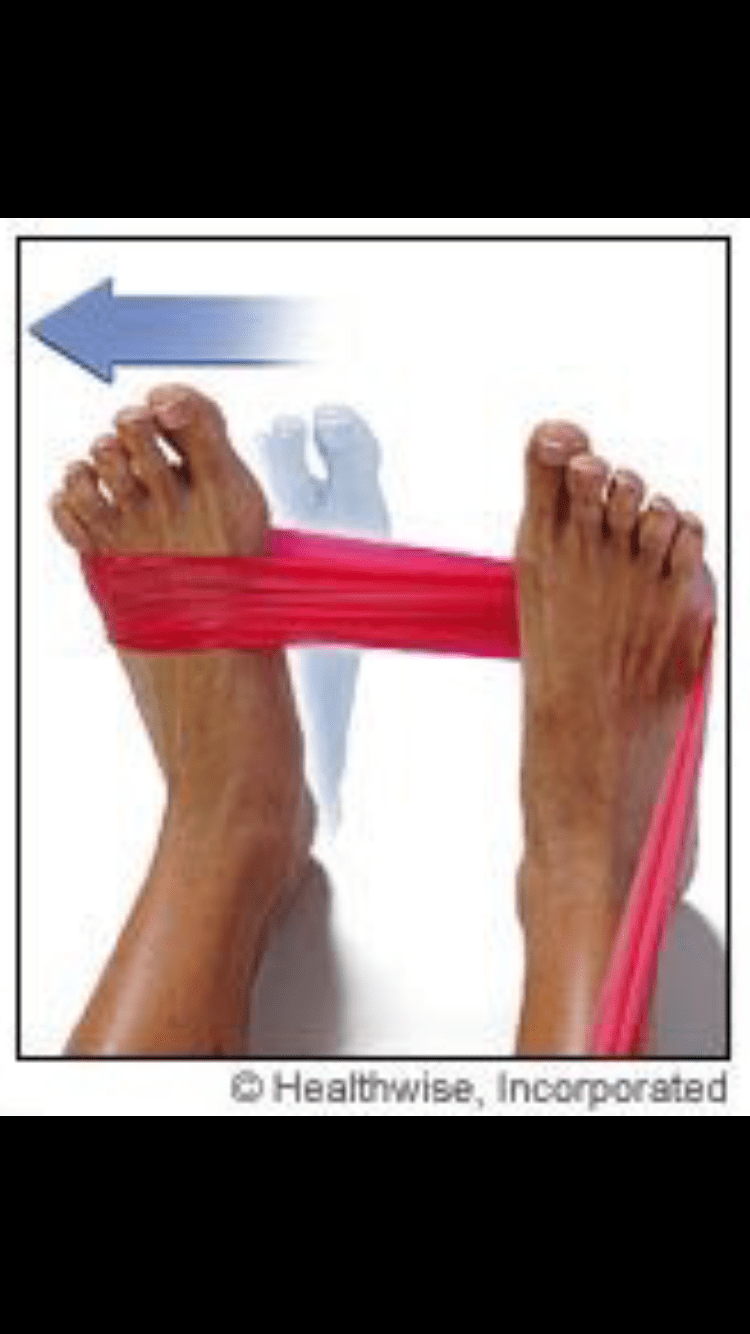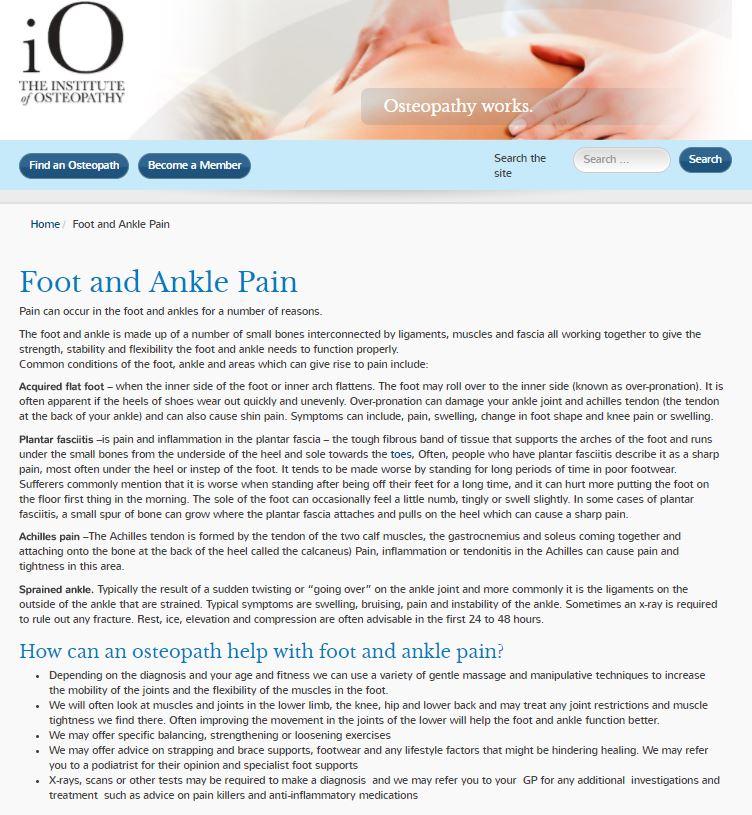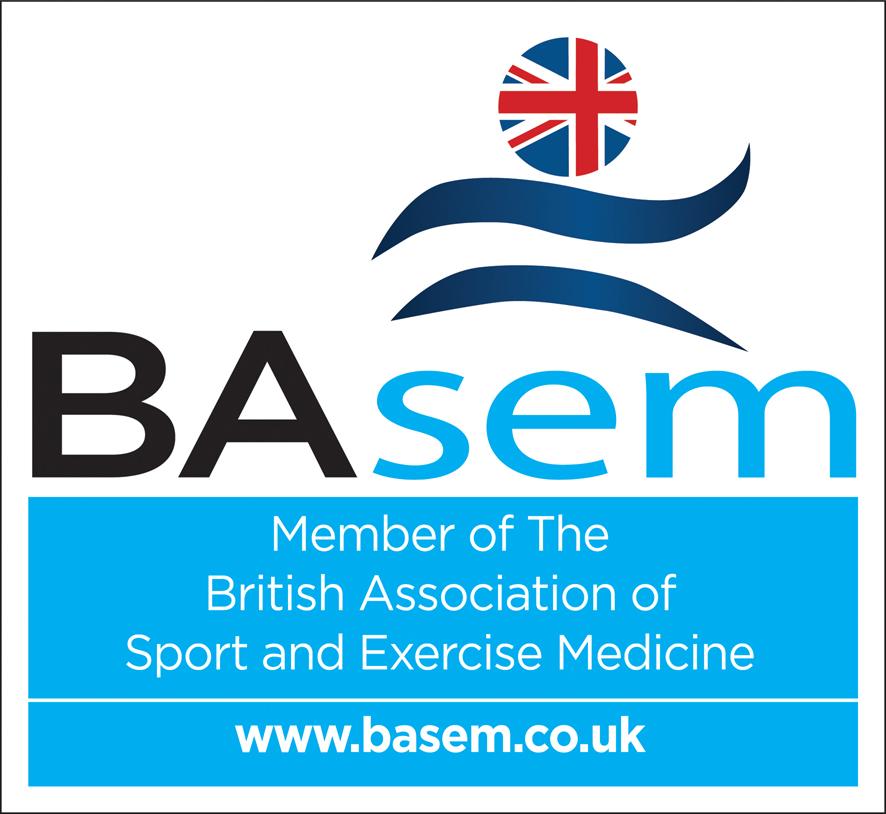 Contact  0131  551  1044
Text    07889304762