[vc_row][vc_column width="1/3″][imageeffect image="177″ width="320″ alt="diagram showing place where tennis elbow occurs" target="_self" titleoverlay="yes" lightbox="yes"][/vc_column][vc_column width="2/3″][vc_column_text]
This diagram helps illustrate how the muscles which attach to the elbow become overloaded and start to tear the tendon attached to the elbow (the condition known as tennis elbow)
When muscles keep pulling on the tendon, sometimes the tendon structure tears and breaks down, causing local pain. The arm – in particular the forearm – can experience muscular spasms and a local weakness which serves to protect it from further damage.
The aim of treatment is to loosen off the muscles which have become hard, fibrotic and shortened, in order to avoid further small tears of the tendon.
Most traditional treatments include stretching exercises and now shockwave therapy and exercises   These exercises are using the flexibar either the yellow bar or the red bar depending on the severity of the pain
 Cortico-steriod Injections for Tennis Elbow is considered to be less effective as it does not stimulate the repairing of the cells rather reduces the pain which then can return with worsening symptons after 12 weeks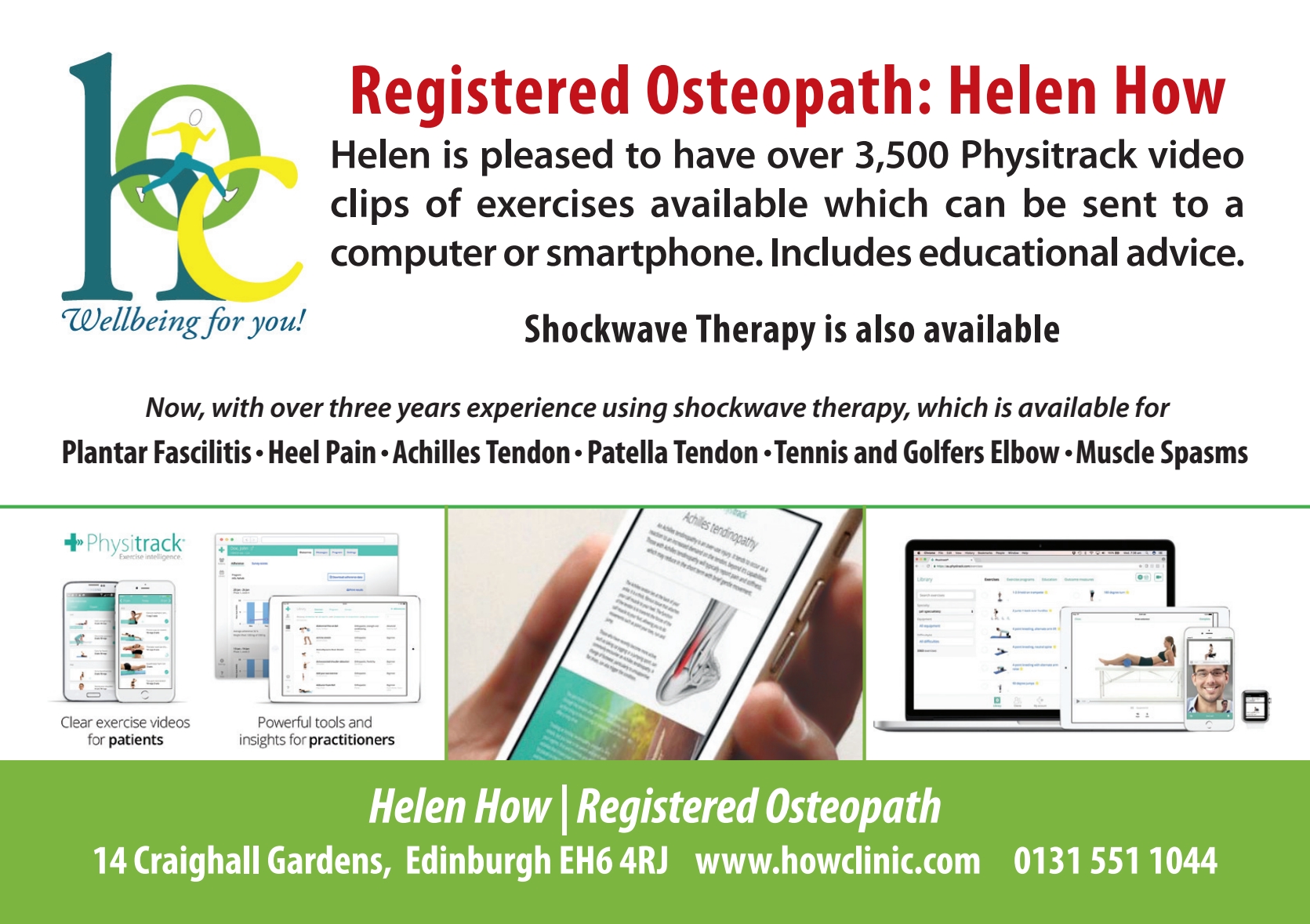 Patients who've been helped have asked me to include this in my blog for the benefits for others experiencing similar conditions.
[/vc_column_text][/vc_column][/vc_row]