Tendinopathy Update Course 
17th May 2014
08.45 to 17.00
Fee  £80.00
Jehan Yehia is organising this course our understanding of the pathology of tendon disease and the fact that the exercises we as clinicians has to be updated regularly.  I attended the recent SEMS Conference at Arsenal and Professor  Jill Cook and others gave us all brilliant updates in the current research into Tendon assessment, pain and the current investigations in the management of tendon conditions such as Achilles and Patella Tendinopathy.
This is a unique course as it is PRACTICAL
HOW TO TENDON LOADING SO THE TENDON ADAPTS AND RECOVERS  MOVING BACK INTO HEALTHY INSTEAD OF DETERIORATING INTO THE DEGENERATIVE TROUBLESOME STATE WHICH LEADS TO TENDON COMPLETE TENDON TEARS AND RUPTURES
Venue  Saint Mary`s College  Twickenham 
Lecturers 
Dr Lorenzo Masci, MBBS, Consultant Sports Medicine – Speciality in Tendinopathy using UTC
Alex Wolf MSc, Lead S & C Coach at EIS and GB Rowing
Jehan Yehia MSc, Ex Lead GB Kayak Physiotherapist
Course Content
Pathology: tendon disease and tendinopathy
Tendon continuum (reactive versus degenerative)
Assessment of tendon pain: subjective and objective
Investigations in the management of tendon pain (ultrasound versus MRI and UTC
Medical interventions:  pharmacology and injection therapy
Principles of strength training
Tendon loading: reactive versus degenerative tendinopathy
Case studies : examples of 6 week programme for local tendon loading as well as addressing kinetic chain.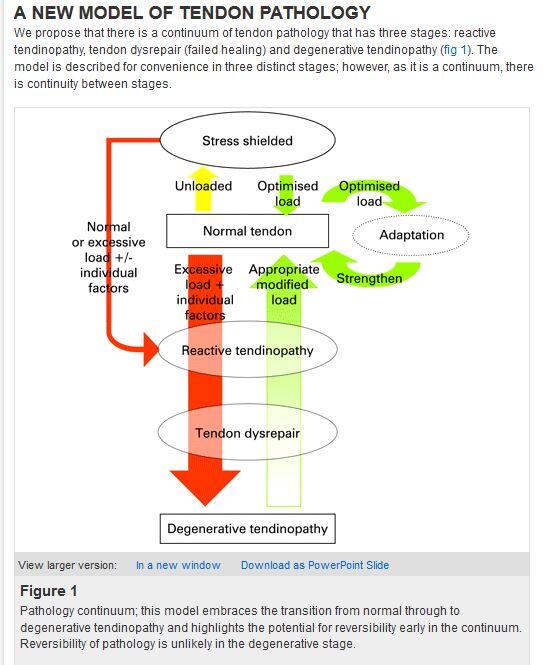 Helen How
Registered Osteopath
14 Craighall Gardens
Edinburgh EH6 4RJ
0131 551 1044
These reviews are evolving due to continual learning from multi sources and due to working in partnership with other Health Care Professionals