Magnetolith –
Electromagnetic
Transduction Therapy
Extracorporeal Magnetotransduction Therapy (EMTT) For regeneration and rehabilitation of musculoskeletal disorders(MKS)
MAGNETOLITH Is a novel technology that opens up new treatment possibilities for the diseases of the musculoskeletal system such as a low back pain, tendinopathy, rotator cuff, ankle, knee pain with Medical CE Marked
Advantages of the Magnetolith EMTT
Magnetolith EMTT is easy-to-use, non-invasive, and offers high patient comfort.
Patients can remain fully clothed throughout the treatment.
EMTT can treat a wide-ranging of MKS disorders
Thanks to the articulated arm, EMTT is a "touch-free" treatment, perfectly suited for the social distancing and the minimal patient contact to reduce infection risk from the non-symptomatic carriers of co-void/19
Helen like every healthcare professional must run through a Covid Risk Check List before attending for treatments
The treatment is quick and the typical session lasts between 20 to 30 minutes depending on the indication
Are there any side-effects of EMTT
There are no reported effects of EMTT however as it is physical treatment so the patient may experience mild discomfort and reddening of the skin which is short lived and temporary.
What are the typical indications for the use of the Magnetolith EMTT
Magnetolith EMTT is the only approved electromagnetic therapy for the treatment of musculoskeletal diseases of the muscles, bone, joints, nerves, tendons and tissue. The effectiveness of electromagnetic transduction therapy is contributing to the pain reduction for
Degenerative joint diseases signs of wear and tear e.g. arthrosis (common cause of shoulder pain, knee, hip hand and elbow0 herniated discs, provided they are mild and do not require surgical intervention. Spondylarthrosis
Pain Therapy: chronic pain e.g. back pain, lumbago tight shoulder pain peripheral nerve pain, plantar fasciitis, Achilles tendinopathy
Sports injuries chronic inflammation is of the tendons and the joint e.g. tendon overload syndrome osteitis pubis
Interestingly stress fractures from over use running injuries
Testimonal from Emergency Acute Agony Low Back Pain Deep Gluteal Pain with Nerve Pain 
Morning Helen, just a little update for you: pain has reduced massively and I have so much more mobility. I can walk without limping and even managed the stairs with alternate steps all the way up and down!
I have some pain when sitting, although I have only sat for very short periods. I'm walking around the house, doing very light things.
I feel so much brighter today!
Obviously it's early days and I don't want to overdo it, so I will be mindful of what I do.
I can't believe the difference in me from Sunday's- Helen, you perform miracles!!
Hope you have a good day!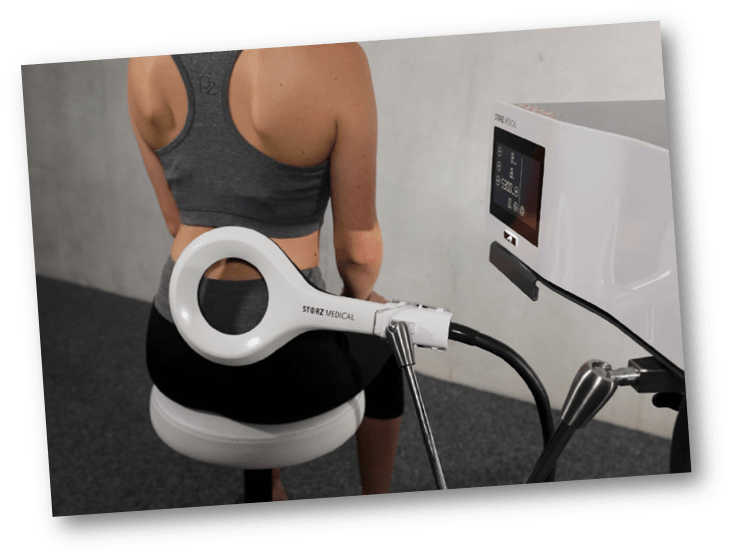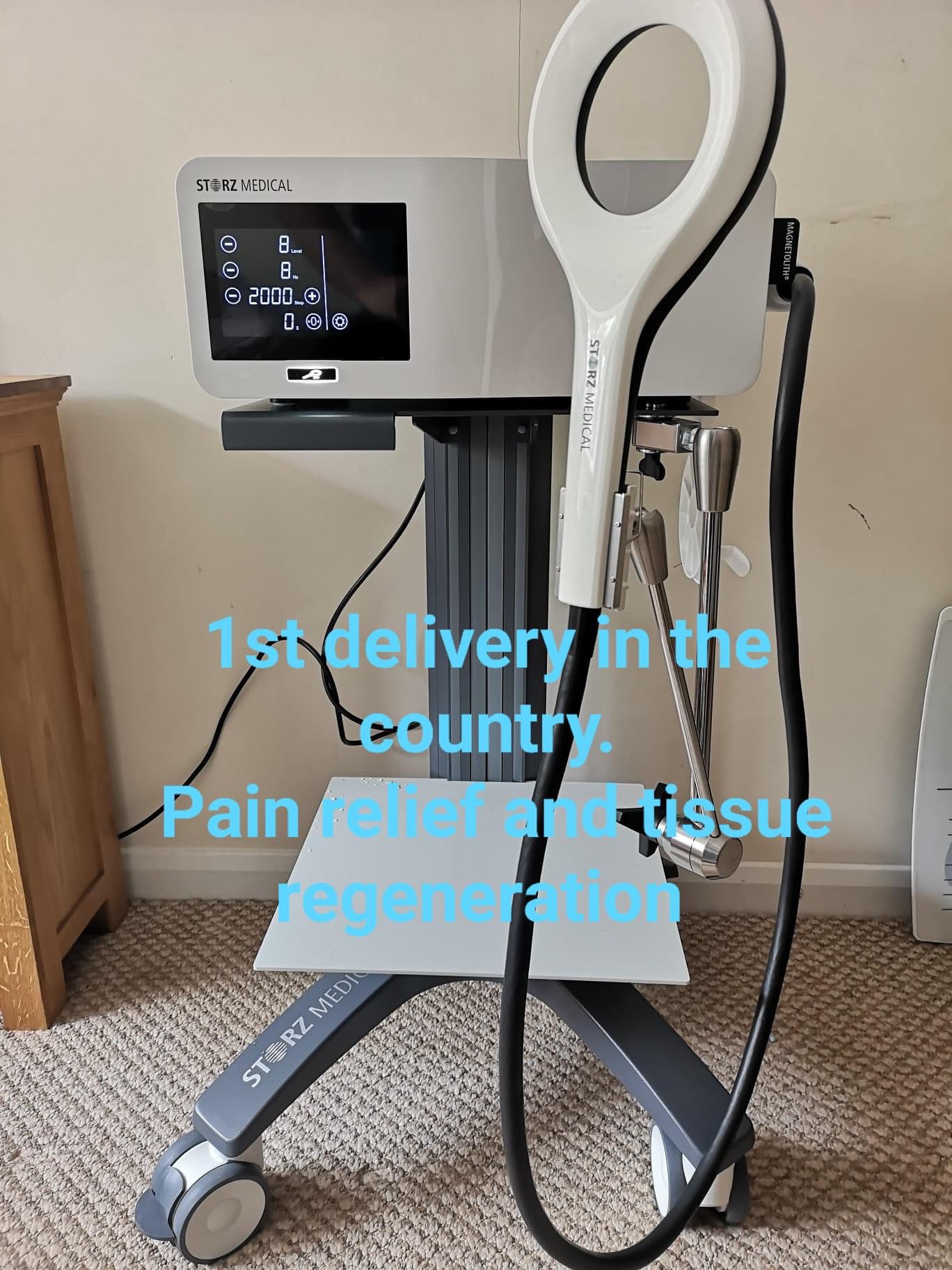 Helen wil assess you over the phone or with an email and send you out Physitract which Helen has used for over 3 years now which will have a Covid19 check list, and a questionaaire on the condition you would like some advice and treatment.  A telehealth Consultation is £35 with physitract and or Whats App  If you come in for a Face to Face consultation the fee will be the normal £50 and Helen will update or alter your physitract and or Whats App Rehabiliation video clip exercisies
Back exercises are sent to you using physitract
Covid Self Management Check List
SELF-MANAGEMENT AND SELF-CARE FOR SYMPTOMS OF COVID-19 AT HOME
Extra vigilance with:
• >70years and underlying health condition
• Existing lung conditions
• Existing heart conditions
• Weak immune system
• Cancer
• Those taking ACE inhibitors, ARBs, NSAIDs, Diuretics, Metformin
• Intolerance and or allergies to paracetomol
Fever > 37.8o
• Hot chest or back
• Warm/cold/shivery
Cough persistent
• Coughing 1 hour or more
• 2 coughing episodes per 24 hours
WHEN TO CALL FOR ADDITIONAL HELP
• Difficulty breathing
• Cyanosis (blue lips and finger tips)
• Very dark urine
• Light-headedness/dizziness
• Severe muscle cramps
Treating a cough at home
• Drink / hydrate
• Hot water lemon and honey
is as effective as over the
counter cough remedies
• Paracetomol
• Don't smoke
Reassure there are many
reasons for a cough and most
resolve naturally over time.
Treating a fever at home
• Drink / hydrate (avoid alcohol
and caffeine)
• Loose clothes
• Ambient room temperature
• Cool damp cloths
• Paracetomol (>40o
)
Reassure fever is a normal body
response and most of the time
resolves after 2-3 days
Urine should be pale yellow
Breathing health
• Stretching rib cage raising
arms
• Controlled breathing
exercises
• Propping up upper body if in
bed
• If seated at a table put head
on table
Check rapid breathing, shallow
breathing, rasping etc. Normal
respiration rate: