Shockwave therapy does not work alone,The reason that it is considered that shockwave therapy might work alone was when they were researching how shockwave therapy might help muscular skeletal conditions. It was more straightforward for the protocols to select a certain number of pulses and use the pulses over the tissues and wait measure the outcome.  Shockwave therapy is better described in the handout which has kindly been sent to me by Beony Mathews  physiotherapist, who lectures on shockwave therapy and evidence-based exercises.  You will see I have added in a few of the certificates, where he has been lecturing up here in Scotland and elsewhere in the United Kingdom   With the increasing use of shockwave therapy as part of the many of the different approaches available for treating musculoskeletal conditions. One now has a large number of available information about shockwave therapy, which one adds to the link, one uses with exercises, video clips, educational information.
If you want your shockwave therapy to be a good outcome. It must be seen as an adjunct to the whole treatment approach you have chosen, which should include a whole rehabilitation exercise protocol designed specifically after diagnosis in case history taking of your specific condition.  One has to have the ability to offer a large amount of educational information and exercise prescription in order there is a comfortable outcome.Increasingly, one must provide a large number of educational approaches and informational packages which is suitable for the individual.
There is no way shockwave therapy works alone.  Shockwave therapy  is only part of the whole treatment package.  Shockwave therapy has its uses for many different types of soft tissue injury,
Helen has been using shockwave therapy in combination with rehabilitation and exercise prescription for three years now.  From clinical practical experience, very few respond within two or three treatments.  The normal is 6 to 7 treatments, which is why Helen keeps the prices down to a reasonable returnable fee.   A simple condition can take 30 minutes and that is £30.  As Helen uses Physitract  rehabilitation, advice, outcome which can be sent to your computer or to your smart phone. This reduces the number of sessions you require and gives you a good advantage as the exercises are video clips and you can do the exercises in your home, or some exercises are required in a gym. You may prefer to attend yoga classes or Pilates, or dance classes or have your own personal trainer. This is all great solution and these video clip exercises only encourage you to find your parameter of exercise choice is suitable for your own personal injury and level of condition.
One of the reasons one keeps the prices of shockwave therapy to around £50 for an hour session, or £30 for half an hour if you have a simple condition is to encourage the correct number of treatments, and enough education and encouragement to get the aimed outcome which might be running another marathon, playing a game of football, or being able to walk 3 miles pain free for the first time in over two years.
So the rehabilitation programme is utterly essential to provide a supportive, encouraging environment for happy, healthy, outcome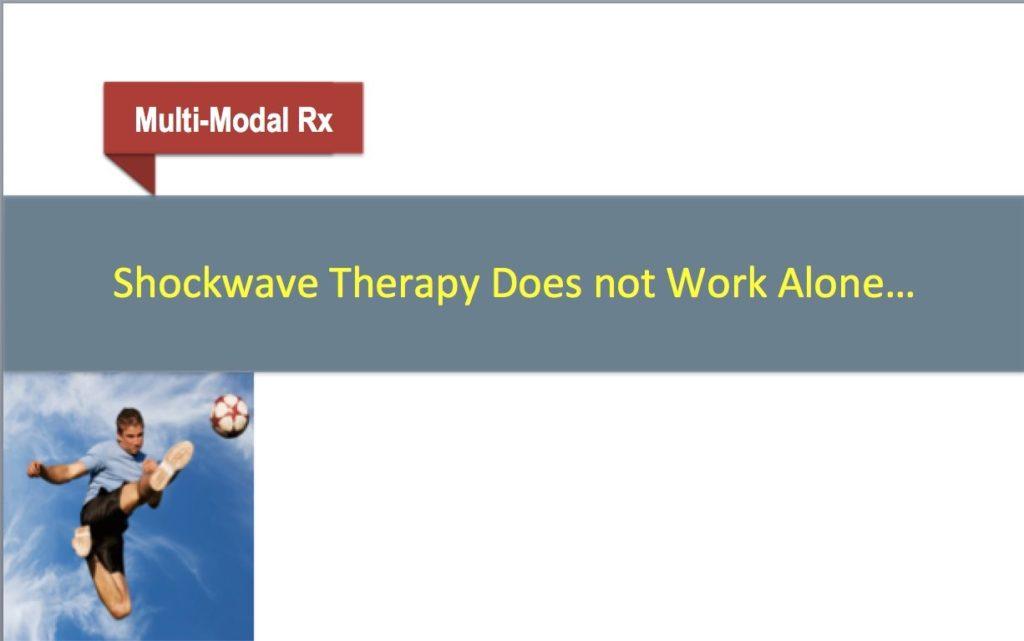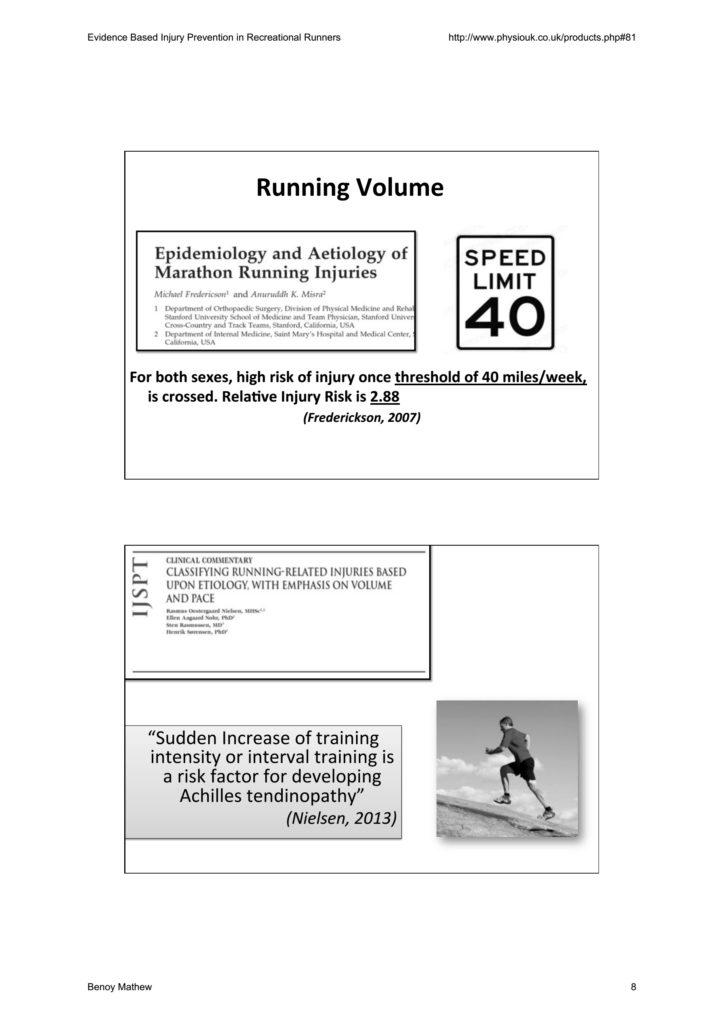 Below is the slide of an Achilles tendon , which is in disarray and liable tear or rupture. You will read in the press of various athletes and sportsmen where the Achilles tendon ruptures during game.  Achilles tendon is to not heal just purely on a few shockwave therapy treatments. If one can manage to get an ultrasound scan for a chronic Achilles tendon. This might reveal a small, medium or large tear in the Achilles tendon, occasionally a large tear goes on to rupture. Those cases do require. Sometimes surgery put in the boot for a few weeks and you can only walk for the next 3 to 4 months safely while the tendon is repairing. There is much research about how tendons repair and that is a highly complicated subject. So while the Achilles tendon is the largest tendons in the body, it can fail to heal and here is a picture where the tendons has failed to heal from the lecture given by Professor Nicola Maffulli London
Helen How    Registered Osteopath,   14 Craighall Gardens Edinburgh EH 6   4RJ    0131 551 1044       07889304762