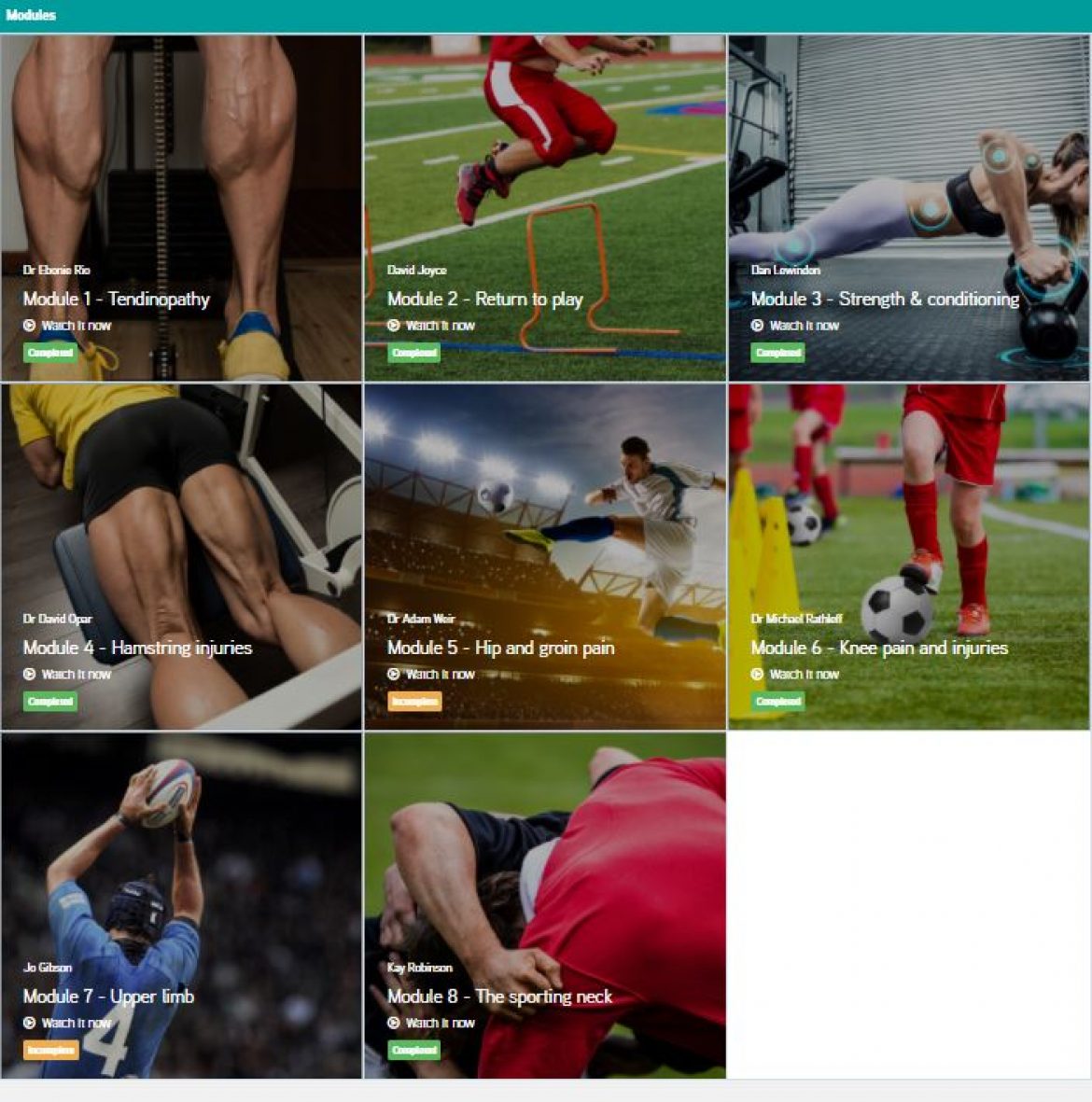 Neck Pain
Neck pain is a highly complex and challenging common it affects all of us at some stage in our life, particularly as we grow older and our cervical  muscles are not so strong at a time when we are beginning to develop wear and tear in our vertebra.
In this excellent virtual video conference,  courtesy of Kay Robinson  specialist physiotherapist for the sailing and Olympic level Skeleton Athletes .
the research from the professional sports athletes and the research which they have been so kind Lee made available to all of us gives us an insight into the fact that the neck muscles provide 80% of the strength and support to our head.
Did you know that 80% of the stability of your neck is provided by the strength of your muscles in your neck?
These specialist athletes are exposed to chronic forces, the exhilaration vibrations from Brunt's having to hold the neck up high through fast speeds travelling downhill over ice as part of their daily strengthening and conditioning program go through specialist neck muscle strengthening exercises